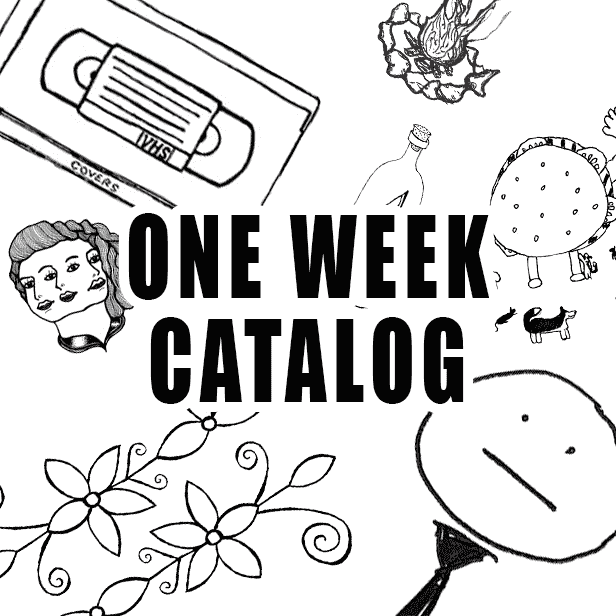 (or $25 with free membership)
Sixteen One Week Records!
Sign up as a free member and you can get all One Week Records for only $25!  Promotion ends soon. Your free membership means you get each One Week Record automatically delivered at a discounted price of $5.  This catalog purchase includes Scorpios, Chad Price (ALL, Drag the River), Zach Quinn (PEARS), Chris Cresswell (Flatliners), Joey Cape's 10 song covers record, and six more digital records produced by Joey in his home studio.
Scorpios | Seth Anderson | Zach Quinn | Laura Mardon | Walt Hamburger
Betty and the Boy | Jo Bergeron | Chris Cresswell | Brian Wahlstrom | Joey Cape
Yotam Ben Horin | Chad Rex | Donald Spence | Chad Price | Dani Llamas